THE PRIVATE AQUATIC THERAPY BATH
for fitness, wellness and recovery centers
Offer your customers 5 whole body video workouts
We support with installation and implementation
Full operations manual and support
Over 200 exercises
Benefits at glance
or read about benefits for users
Scroll Down
SAVED BY WATER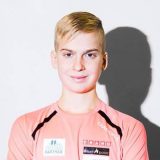 In January 2018 I started to use Swimitation for metabolic recovery and overall physical development. Regularily I go once a week. Swimitation has made my body more elastic and my step longer. When I had a leg injury, I used Swimitation twice a week and the recovery was amazingly fast. Swimitation is life-changing for athletes and players! For overall wellness after trainings as well as for achieving the goals!
Jürgen KülmLong distance runner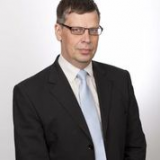 For years I had been suffering of lower back pain, specifically in mornings. My friend recommended to try Swimitation. I did not have a lot of faith, but I decided to try. In the next morning something felt unusual. The back pain was gone! This happened a few years ago and the pain has been gone ever since.
Tarmo Prikk