Swimitation for athletes
Fast recovery from training and injury
Faster recovery provides a competitive advantage
Suitable for pro athletes and average people.
Over 200 exercises from physical therapists.
Scroll Down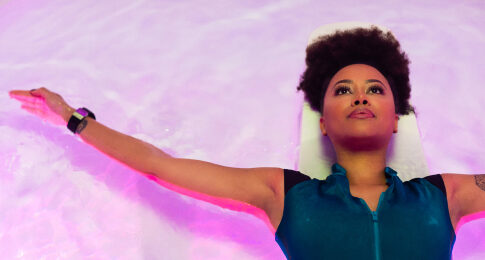 AQUATIC PHYSICAL THERAPY
Swimitation provides the unique opportunity for horizontal aquatic physical therapy. For instance, physical therapists can use Swimitation to diagnose imbalance of sides and train symmetry. Read more about aquatic physical therapy or Swimitation user benefits.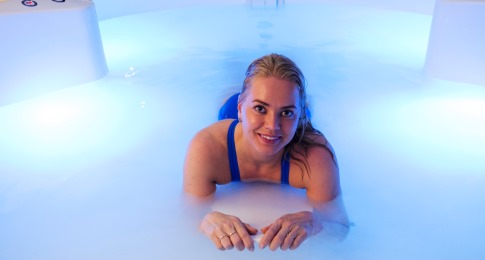 2 IN 1: MIND POWER AND VISUALISATION
Just being in water brings relaxation even if the person has no intention of relaxing. Read about what happens to the body in water.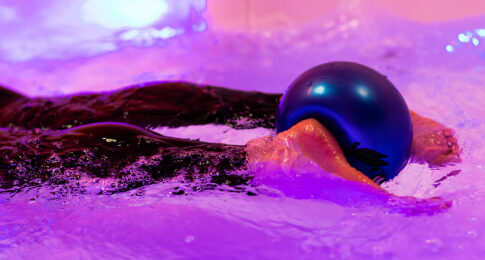 NON-SPECIFIC TRAINING
Athletes have well-developed muscles specific to their sport. Other muscles support those muscles and the overall physical development of the athlete. Swimitation is a great help in that. Swimitation is ideally suited to athlete's micro and macro training cycles and competition cycles.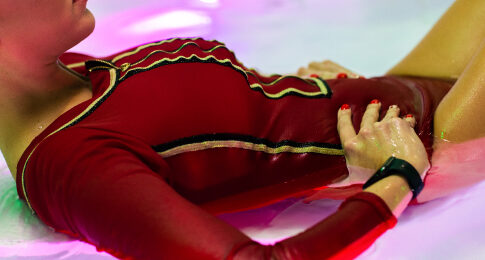 CORE MUSCLES
Exercising in Swimitation's unique environment – the indifferent water temperature (91-95 F), supported body trunk and the predictable water environment – provides efficient and effortless training of slow twitch muscles (the stabilizers or the core). This happens because the work of strength muscles is minimized – the body or the mind does not have to deal with thermoregulation or gravity or body positioning. Read more about Swimitation at Glance. Athletes have the special need for healthy and strong slow twitch muscles – for the healthy bones and joints and the work of the strength muscles.
SAVED BY WATER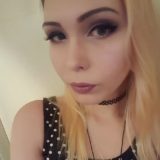 I have anxiety disorder which causes me physical pain and tense muscles. One of the therapies that I got was Swimitation and it does wonders! It relaxes my mind and that helps a lot with overall wellbeing.
The workout is very easy to follow and doesn't put pressure on your joints. You can choose from a variety of different training sets so it's always fun and new! Also after a Swimitation session I always feel like I had a nice abs workout, which is great! I recommend it to everyone!
AleksandraStudent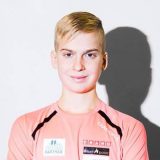 In January 2018 I started to use Swimitation for metabolic recovery and overall physical development. Regularily I go once a week. Swimitation has made my body more elastic and my step longer. When I had a leg injury, I used Swimitation twice a week and the recovery was amazingly fast. Swimitation is life-changing for athletes and players! For overall wellness after trainings as well as for achieving the goals!
Jürgen KülmLong distance runner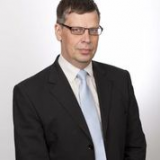 For years I had been suffering of lower back pain, specifically in mornings. My friend recommended to try Swimitation. I did not have a lot of faith, but I decided to try. In the next morning something felt unusual. The back pain was gone! This happened a few years ago and the pain has been gone ever since.
Tarmo Prikk